SAFETY CONSULTING SERVICES
---
Inter-Mountain Safety & Rescue's highly qualified and experienced safety consulting team can deliver a comprehensive array of services in support of your company's needs. Whether you are a longstanding company, a small business, or a new venture we all have regulations we must abide by. Let our experienced team help you make the right choices.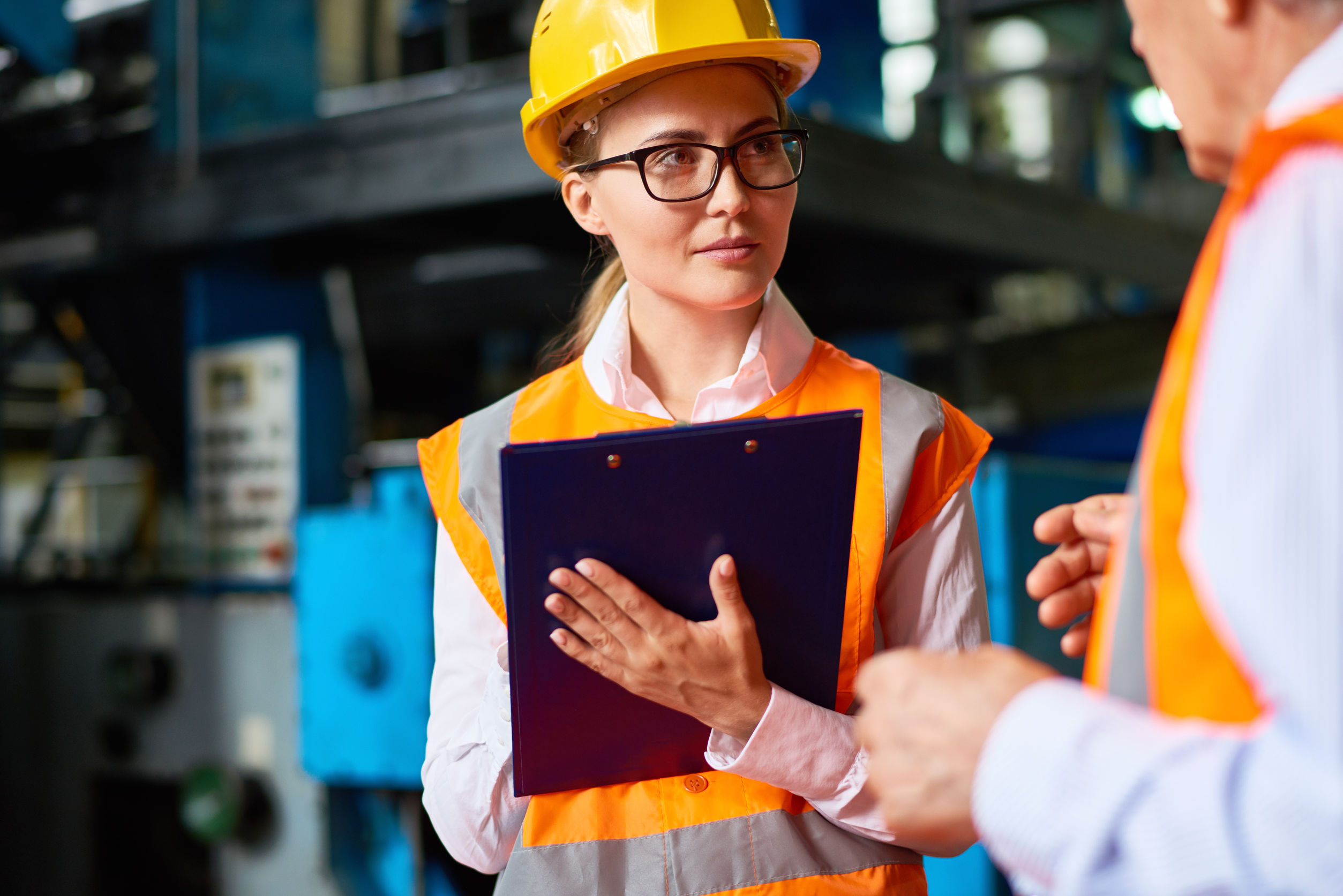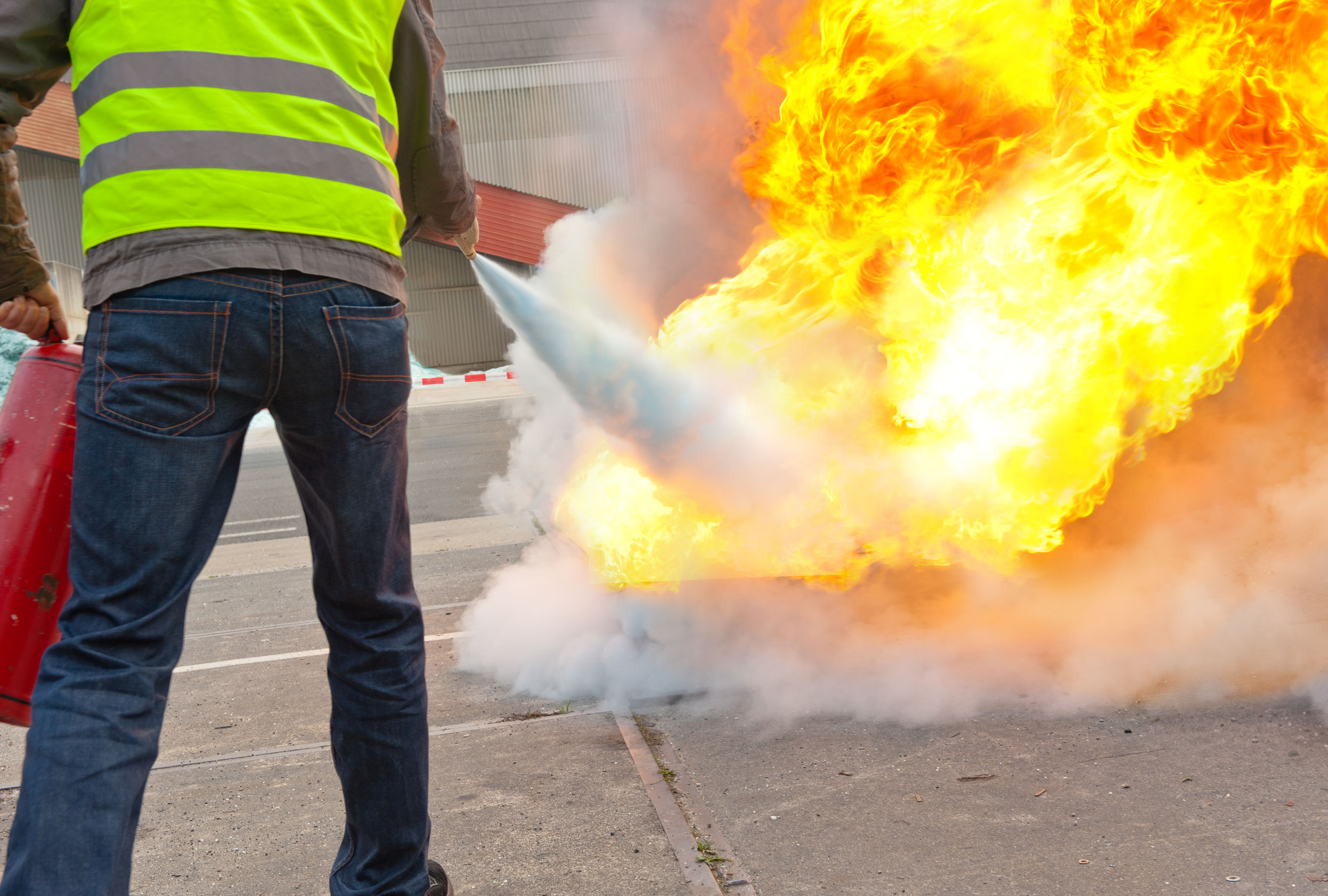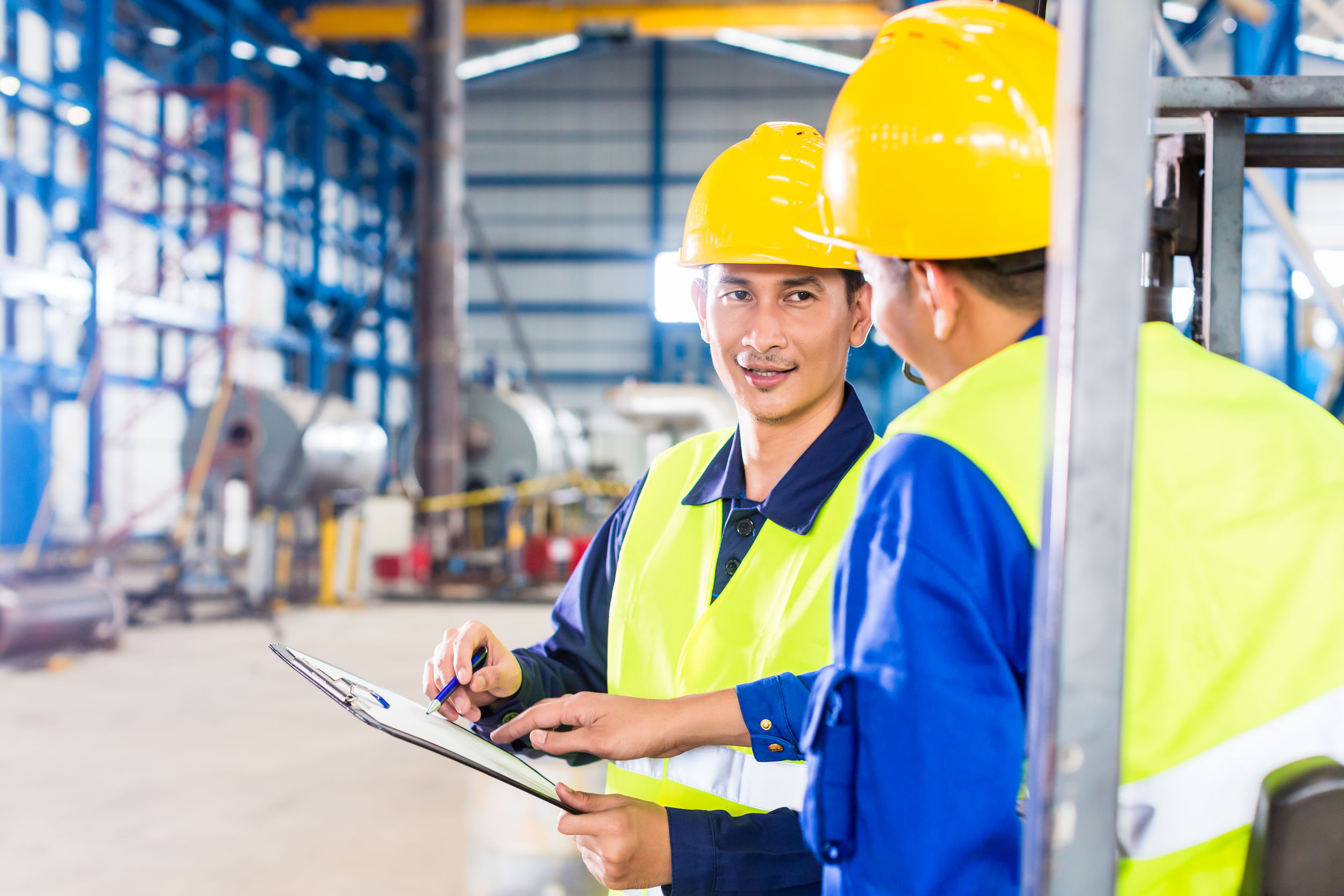 Regulatory compliance, whether it is OSHA, MSHA, NIOSH, etc. can be very confusing and frustrating. It can take up so much of your time that you cannot seem to get anything else done. This is one advantages of partnering with our third-party safety consulting company. Our professionals are renowned for balancing the expertise and efficiency needed to take our clients' organizations to the next level of success.
Our most commonly requested consulting services include, but are not limited to:
HEALTH AND SAFETY PROGRAM DEVELOPMENT & REVIEW
INDUSTRIAL HYGIENE PROGRAM DEVELOPMENT
REGULATORY COMPLIANCE AUDITING
EMERGENCY ACTION PLAN DEVELOPMENT & TRAINING
EMERGENCY RESPONSE PROTOCOL DEVELOPMENT
JOB SAFETY/HAZARD ANALYSIS DEVELOPMENT & TRAINING
JOB SAFETY/HAZARD ANALYSIS DEVELOPMENT & TRAINING
CLIENT SPECIFIC SITE SAFETY TRAINING DEVELOPMENT & MANAGEMENT
ENERGY ISOLATION CONTROL (LOTO) ASSESSMENT & PROCEDURE DEVELOPMENT
CONFINED SPACE IDENTIFICATION & ASSESSMENT
CONFINED SPACE ENTRY PLANNING
MACHINE GUARDING ASSESSMENT
FALL PROTECTION ASSESSMENT
NFPA 70E ARC FLASH ASSESSMENT
ACCIDENT INVESTIGATION & NEAR MISS ANALYSIS
PROJECT STAFFING ASSISTANCE
SOUND SURVEYS & SOUND MAPPING
ERGONOMIC ASSESSMENTS & TRAINING
RESPIRATORY PROTECTION PROGRAM DEVELOPMENT
RESPIRATORY FIT TESTING (QUALITATIVE/QUANTITATIVE)
PORTABLE FIRE EXTINGUISHER INSPECTION & TRAINING
Some of the benefits our clients have appreciated by partnering with us include:
Professional consultants with various certifications and qualifications that understand the regulations and how to apply them in different industries and applications.
Provides peace-of-mind knowing your professional team is ready when you need us.
Less expensive than hiring another full-time safety person. We help when you need it.
Regulatory compliance assessments without the fear of receiving any citations.
Safety and health training that meets your needs, where and when you need it.
Helps build a positive safety culture in your workplace for you and your employees.
Prevent and/or reduce accidents, injuries, and potential regulatory violations/citations.
Clients have received "good faith" discounts on citations for hiring and working with a company like ours to properly correct safety violations.
So, if you have questions or need a little help, our team of professionals are waiting to serve you. Our focus is helping you safely achieve your goals!
Our company has worked with Jeff for several years now. Jeff and his team have become the group that we turn to for our onsite needs. When Jeff comes and performs onsite safety services, it is like having a direct hire. He and his team come in and embed themselves into our construction team like a Kennedy Tank employee. They are willing to do whatever that it takes to get things done without sacrificing the quality of their services. Jeff and his team always have a level-headed practical approach focused on accomplishing projects safely instead of stopping/delaying projects because they are not safe. They are always willing to assist with tasks outside of their safety specific role such as helping our field teams acquire and place materials, assisting employees and contractors through customer orientation, etc. This just shows the commitment that they have to ensuring the success of our projects."
Inter-Mountain Safety & Rescue is an extremely valuable resource for our company. They care about their customers like family, they are always ready to help with anything we need, and they provide great service every time!
Inter-Mountain Safety & Rescue is my 'go to' company for my safety needs. Mr. Crews is highly knowledgeable about all aspects of safety. I couldn't ask for a better team to rely on.
---
Taking Safety
To New Heights
Need a little help ensuring your safety and health program is what you need to be safe and successful? Call us anytime. We truly enjoy helping you safely achieve your goals!
---