PROJECT STAFFING SERVICES
---
Does your facility or project have a need for a site safety technician? Will you need trained and capable hole watches or fire watches? Many of our clients need these additional trained personnel for the duration of a project. That is where Inter-Mountain Safety & Rescue can help!
We have the personnel you need to safely complete the job. Our team of personnel understand that they are supporting you and will make you proud.
Some of the staffing positions most commonly sought include: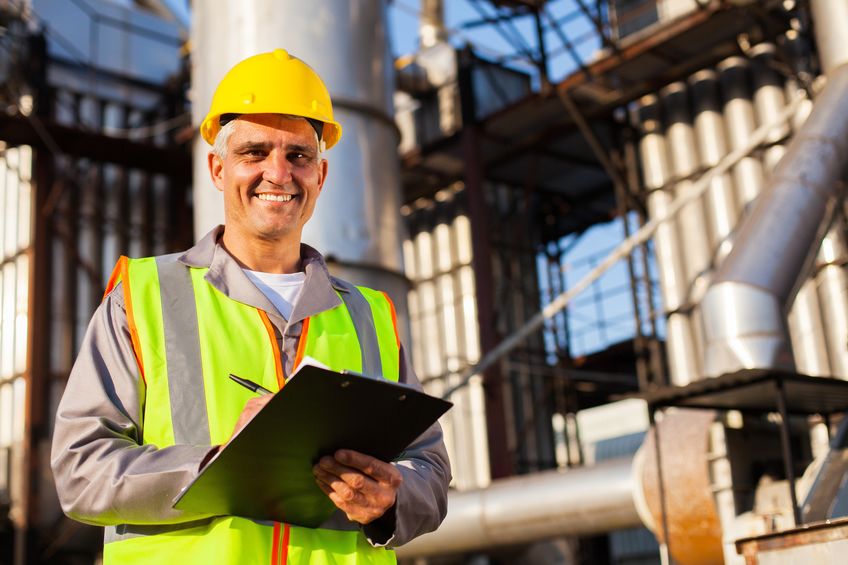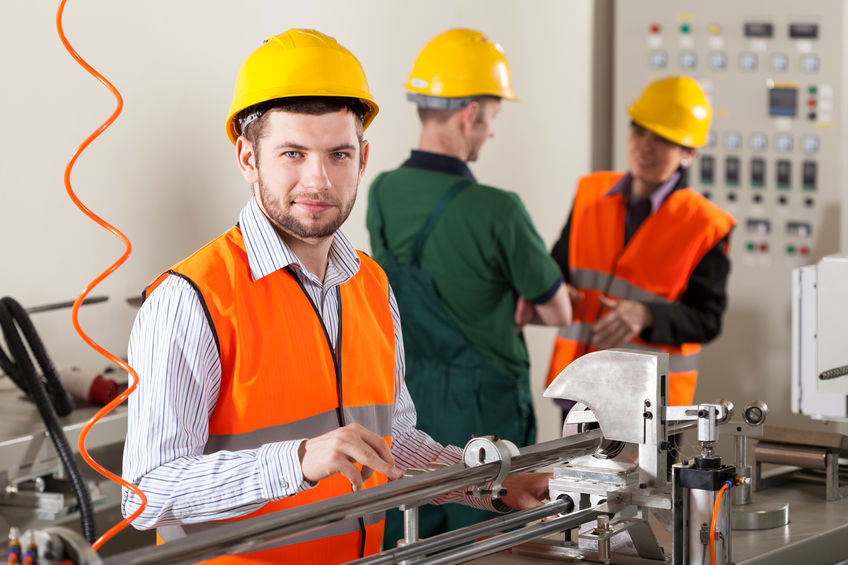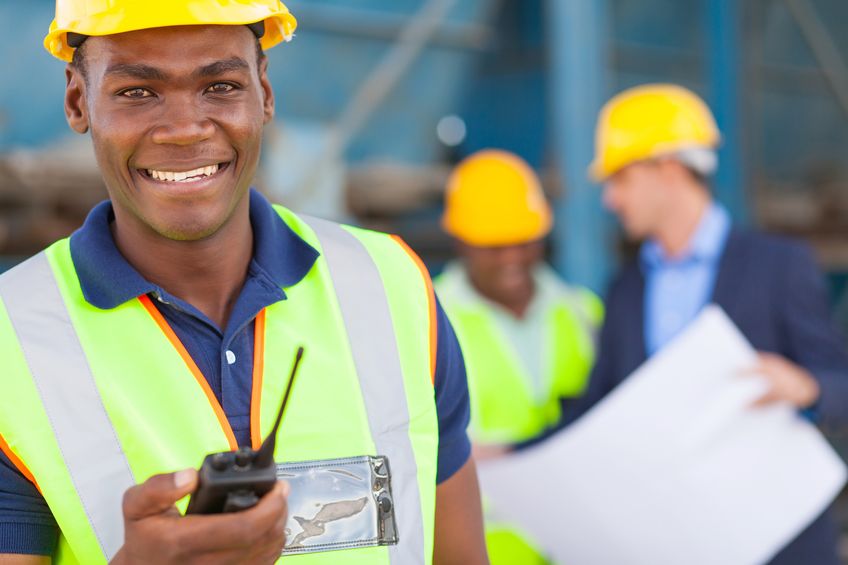 Project Safety Managers
Site Safety Technicians
Permit Writers
Trained Hole Watches
Trained Fire Watches
Emergency Medical Personnel
Confined Space Safety Teams
High-Angle Rope Safety Teams
At Inter-Mountain Safety & Rescue we build strong, collaborative relationships with our clients.
Our goal is to become an integral part of your team, allowing us to create the greatest scenario for success. Our experienced personnel  will compliment your organization's needs and help you complete your projects safe and efficiently.
Our company has worked with Jeff for several years now. Jeff and his team have become the group that we turn to for our onsite needs. When Jeff comes and performs onsite safety services, it is like having a direct hire. He and his team come in and embed themselves into our construction team like a Kennedy Tank employee. They are willing to do whatever that it takes to get things done without sacrificing the quality of their services. Jeff and his team always have a level-headed practical approach focused on accomplishing projects safely instead of stopping/delaying projects because they are not safe. They are always willing to assist with tasks outside of their safety specific role such as helping our field teams acquire and place materials, assisting employees and contractors through customer orientation, etc. This just shows the commitment that they have to ensuring the success of our projects."
Inter-Mountain Safety & Rescue is an extremely valuable resource for our company. They care about their customers like family, they are always ready to help with anything we need, and they provide great service every time!
Inter-Mountain Safety & Rescue is my 'go to' company for my safety needs. Mr. Crews is highly knowledgeable about all aspects of safety. I couldn't ask for a better team to rely on.
---
Taking Safety
To New Heights
Need a little help ensuring your safety and health program is what you need to be safe and successful? Call us anytime. We truly enjoy helping you safely achieve your goals!
---