ABOUT US
---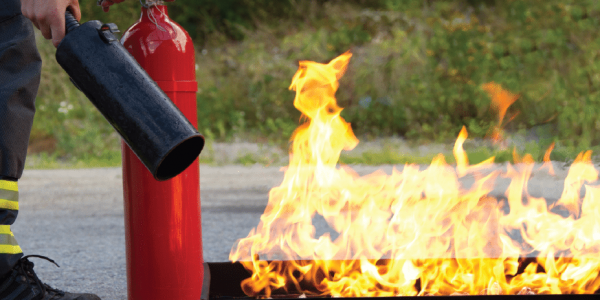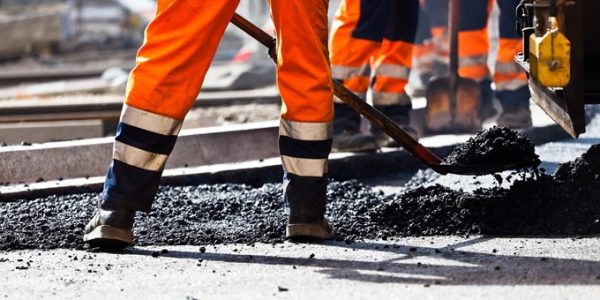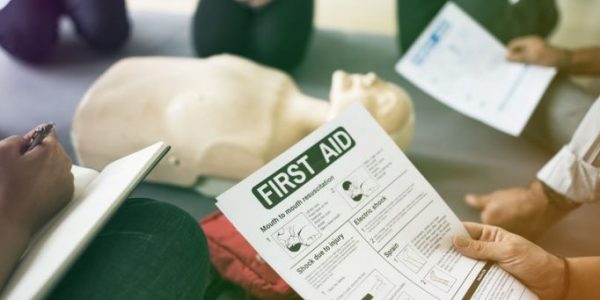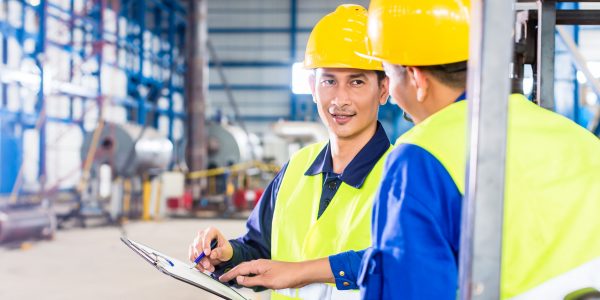 Our Vision
---
Inter-Mountain Safety & Rescue is a consultancy firm with unquestionable experience in delivering noticeable results to our clients. We are not just an industry leader in providing safety and health services, we are also an organization that respects and listens to every client's needs equally. When you work with Inter-Mountain Safety & Rescue, you gain a dedicated and experienced team of professionals that have your best interest in mind.
Our Faith
---
Life is not about how much money a person makes or what kind of car they drive. Life is about relationships. The greatest and most guiding relationship we have is our personal relationship with God the Father. I have a life today because of His love and miracles. He has placed it on my heart to help others and it is with this spirit that I lead our team at Inter-Mountain Safety & Rescue. We are here to serve, to help, and share God's love with others.
"I can do all things through Christ which strengtheneth me."
The Founder
---
Jeff J. Crews, BS, CSP, CIHM, NREMT
Jeff is a professional safety and security consultant who has been involved in the field since 1991. His passion for safety and security began many years ago in the field of law enforcement and grew during his time in service as an active Army aviator. After his time in the military he found himself serving others as a professional fireman. At the same time he began working as a safety consultant. His training and experience aided him in acquiring his board certifications as Associate Safety Professional (ASP) and Certified Safety Professional (CSP). Along the journey, he found a personal niche for industrial hygiene and proceeded to become a Certified Industrial Hygiene Manager (CIHM). As a certified technical rescue specialist and instructor, his focus has involved confined space rescue, high-angle rope rescue, swift water rescue, and dive rescue. After years of experience saving lives, he decided to put his skills to greater use. His initiative and development of lifesaving programs has benefited countless clients.
Some of his other certifications include:
Certified OSHA instructor
MSHA Part 48 Instructor
Certified PEC Safety Instructor
American Safety & Health Institute Instructor
Nationally Registered Emergency Medical Technician
Certified Portable Extinguisher Inspector
Transportation Worker Identification Card Holder
Avert Trainer 
And more…
---
The "Boss"
---
Jennifer L. Crews, AA
Jennifer is a retired corporate banker and Inter-Mountain Safety & Rescue Owner and Chief Financial Officer (CFO). Over the last decade she has worked in the health and safety industry alongside her husband. Her skills with financials combined with her knowledge and understanding of the safety industry allows the company to grow through wise financial decision making. Additionally, she is the managing Human Resources Director. Her care and love for people coupled with her desire to help others makes her an inspiration to all of us!
Some of her other certifications include:
American Safety & Health Institute Instructor
Avert Trainer 
---
Our company has worked with Jeff for several years now. Jeff and his team have become the group that we turn to for our onsite needs. When Jeff comes and performs onsite safety services, it is like having a direct hire. He and his team come in and embed themselves into our construction team like a Kennedy Tank employee. They are willing to do whatever that it takes to get things done without sacrificing the quality of their services. Jeff and his team always have a level-headed practical approach focused on accomplishing projects safely instead of stopping/delaying projects because they are not safe. They are always willing to assist with tasks outside of their safety specific role such as helping our field teams acquire and place materials, assisting employees and contractors through customer orientation, etc. This just shows the commitment that they have to ensuring the success of our projects."
Inter-Mountain Safety & Rescue is an extremely valuable resource for our company. They care about their customers like family, they are always ready to help with anything we need, and they provide great service every time!
Inter-Mountain Safety & Rescue is my 'go to' company for my safety needs. Mr. Crews is highly knowledgeable about all aspects of safety. I couldn't ask for a better team to rely on.
---
Taking Safety
To New Heights
Need a little help ensuring your safety and health program is what you need to be safe and successful? Call us anytime. We truly enjoy helping you safely achieve your goals!
---