INDUSTRIAL HYGIENE
---
The science and art devoted to the anticipation, recognition, evaluation, and control of environmental factors or stresses arising in or from the workplace which may cause sickness, impaired health and well-being, or significant discomfort and inefficiency among workers or among citizens in the community.
Our most frequently requested industrial hygiene services include:
Industrial Hygiene Program Development
Site Surveys & Risk Assessments
Air Quality Testing
Noise Assessments and Mapping
Ergonomic Assessments
Lead & Asbestos Assessments
Respirator FIT Testing & Training
Personal Protective Equipment Evaluations
New OSHA Silica Rule Compliance and Silica Air Sampling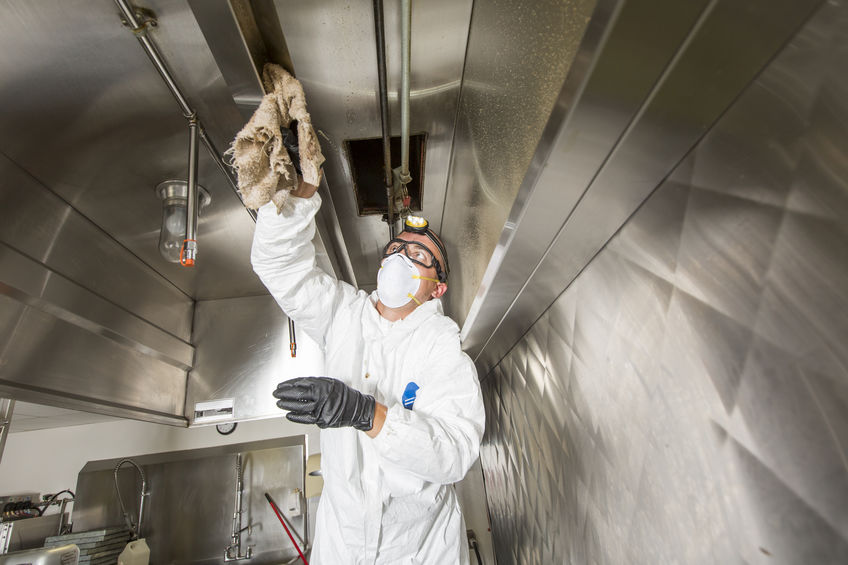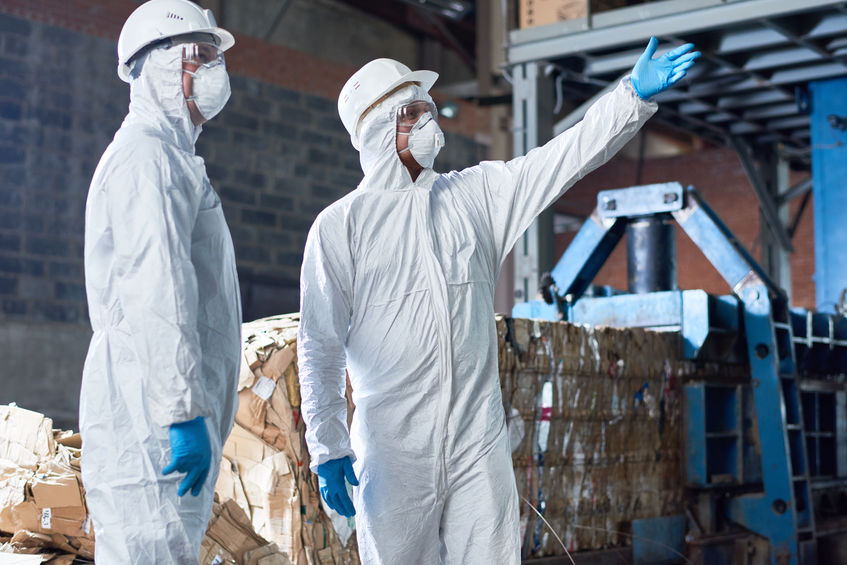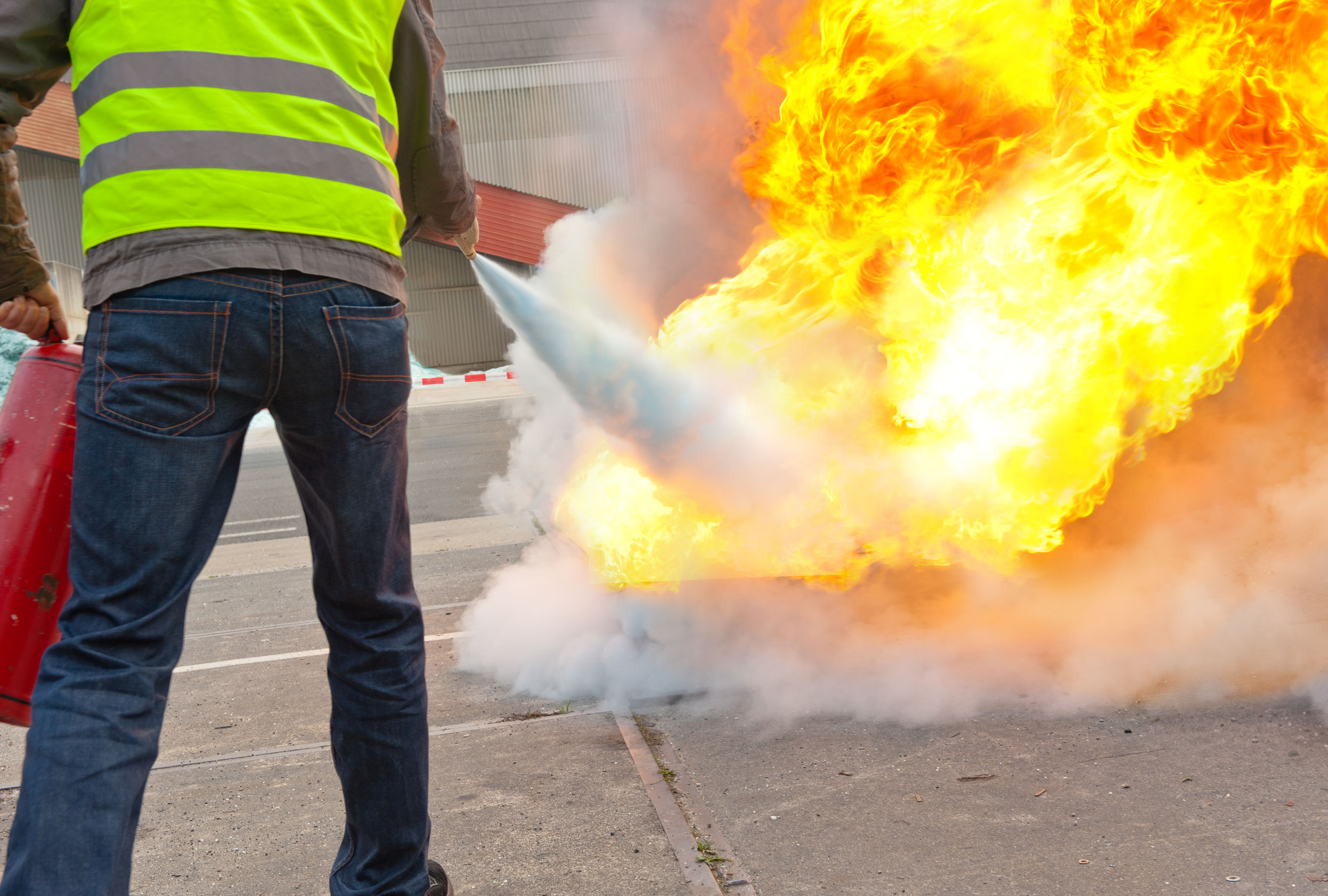 ---
Monitoring is generally accomplished using a quantitative method. Our hygienists employ a pump to draw air through appropriate sampling media. The media is sealed and maintained under a chain-of-custody. It is shipped to our laboratory for the appropriate analysis. The lab analysis determines the average airborne concentration of the specific chemical agent sampled for. This process requires an employee(s) to wear the sampling equipment for the duration of their shift.
The information obtained during assessments can be used for the following:
Demonstrate compliance with OSHA standards
Protect companies against fraudulent workers compensation claims.
Validation of effective engineering controls.
Provide positive reinforcement to everyone that the workplace is safe.
Recognize and schedule periodic monitoring requirements.
Lead & Identify the appropriate personal protection equipment needed to maintain the safety of workers.
Identify the potential need for artificial ventilation.
Our company has worked with Jeff for several years now. Jeff and his team have become the group that we turn to for our onsite needs. When Jeff comes and performs onsite safety services, it is like having a direct hire. He and his team come in and embed themselves into our construction team like a Kennedy Tank employee. They are willing to do whatever that it takes to get things done without sacrificing the quality of their services. Jeff and his team always have a level-headed practical approach focused on accomplishing projects safely instead of stopping/delaying projects because they are not safe. They are always willing to assist with tasks outside of their safety specific role such as helping our field teams acquire and place materials, assisting employees and contractors through customer orientation, etc. This just shows the commitment that they have to ensuring the success of our projects."
Inter-Mountain Safety & Rescue is an extremely valuable resource for our company. They care about their customers like family, they are always ready to help with anything we need, and they provide great service every time!
Inter-Mountain Safety & Rescue is my 'go to' company for my safety needs. Mr. Crews is highly knowledgeable about all aspects of safety. I couldn't ask for a better team to rely on.
---
Taking Safety
To New Heights
Need a little help ensuring your safety and health program is what you need to be safe and successful? Call us anytime. We truly enjoy helping you safely achieve your goals!
---